AA Carpet Cleaning Essex, Suffolk, Hertfordshire & London
Specialist Carpet, Curtain, Upholstery and Oriental Rug Cleaners. Established in 1978, we cover all of Essex, Suffolk, Hertfordshire and London areas.
For a free no obligation carpet cleaning quote and honest advice call today: 01277 374455 (for other area offices see above) - please ask for our terms and conditions if required.
We are fully accredited senior members of the NCCA (National Carpet Cleaners Association), IICRC accredited, Proclean and Woolsafe Organisation.
We are used and recommended by leading carpet retailers, carpet manufacturers, local councils, schools and thousands of private clients.
Experience matters - we have over two thousand testimonials on file from very satisfied customers.
We serve all private and public sectors.
Our four main technicians jointly have over hundred and ten years' experience in this business.
Specialist carpet cleaning methods are used; achieving spectacular results with maximum soil and stain removal without over-wetting your carpets and upholstery and without leaving soil attracting sticky residues.
Stain removal is offered to a standard that if we cannot remove a stubborn stain, then no-one can! We use 'old fashioned' and proven methods, combined with the latest technology.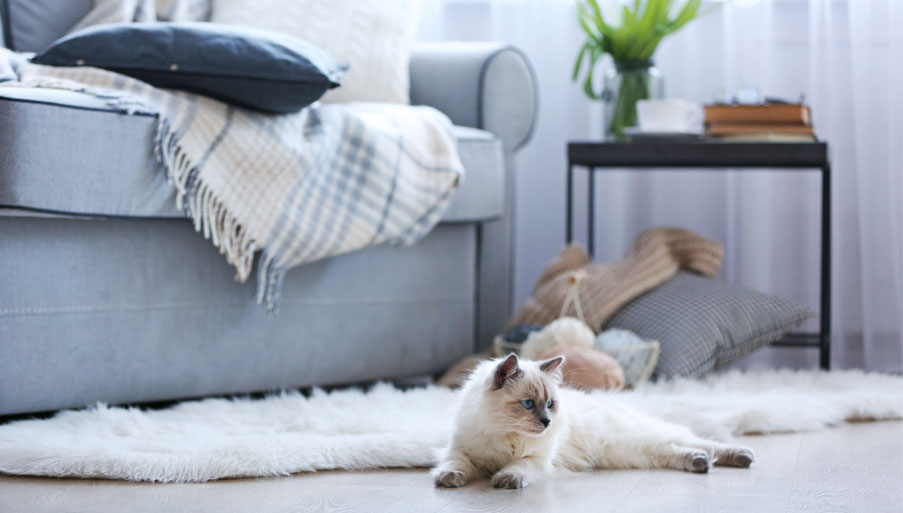 "Provided a 1st class service at all points of contact. It is rare to find a service such as this, in this day and age! You have not forgotten that the way a client is spoken to and dealt with is as much a part of what is being paid for as the end result."
E. Keates
"We were so impressed with everything you did for us from start to finish. The rugs were cleaned beautifully. I received utmost professionalism in the way the business was run, and nothing was too much trouble. We wouldn't hesitate to use you again or to recommend you to other potential customers."
K. Weber
"My carpets looked brilliantly clean afterwards. I can't speak highly enough of the service. The cleaning was carried out on time and the carpets were dry by the end of the day. I have 4 children & 2 cats but all the dirt and stains came out of my beige carpets. The man who carried out the work was very professional, polite and helpful."
S. Marshak
"Such a polite and efficient company. You always take such care - both with cleaning and in your customer service. You are always a pleasure to deal with and I am always very happy with your carpet cleaning service."
Mrs A Corp
"Professional advice on the telephone. I was talked through the process and felt the call was personalised rather than generic. The member of staff who came to my home was extremely polite and friendly. I liked the fact that I was advised about an allergy substance for the carpet but the product was not forced on me."
S. Turnham
A tidy house begins with your floor, which is why when it comes to carpet cleaning, Essex customers place their trust in AA Carpet Cleaners. We are a well-trained team of genuine and experienced specialists who can handle all your carpet cleaning in Essex requirements.
With over forty years' experience, thousands of satisfied clients across the region have told us they're thrilled with the excellent results and great customer service we provide.
For carpet cleaning Essex-wide, our winning combination of the best technology and good old-fashioned personal service will make your flooring look and feel fantastic. And our team will always provide an honest, reliable and professional service to ensure all your needs are met.
We're recommended by quality carpet manufacturers so you can be absolutely confident you're looking after your home in the best possible way.
Our carpet cleaning methods as members of Woolsafe are recommended by the British Wool Marketing Board, Wools of New Zealand and many quality manufacturers including Brintons, Axminster, Adam, Ulster, Woodward Grosvenor, Bronte Carpets, Couristan, Edel, Telenzo Carpets, Whitestone Weavers, Wools of Cumbria , Jorgus Carpets and Jacaranda.